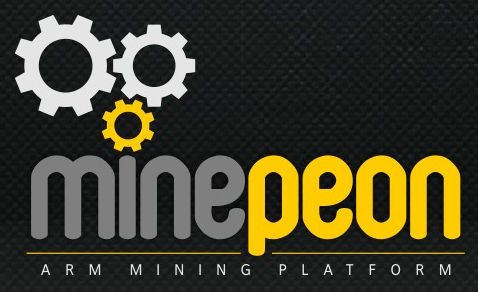 MinePeon is an arm mining platform for the earlier generation of bitcoin miners (ASIC & FPGA) that interfaced with a computer via USB. It ran on the Raspberry PI 1 & 2 and there was even a version or two for the Beagle Bone Black making it a very cheap and efficient alternative to running a full PC.
Mining has moved on from those days to dedicated miners in dedicated farms just as it moved on from CPU & GPU mining.
It was a great project while it lasted and perhaps one day I may get back to it (who really knows what direction mining will go next) but for now, it is shelved. A new version would take many hours to put together so unless someone wants to through large amounts of bitcoin and me to take a few weeks off my normal schedual it is unlikely to happen.
Downloads
Because people still use MinePeon I have gathered up all of the image files into one place.
All files should be verified using their sha256sum hash before you use them.