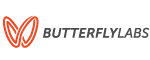 After yesterdays news that the bumping process is taking longer that expected BFL_Josh from Butterfly Labs has a few photos of what is meant to be the test wafer now at the ASIC testing plant getting ready to be cut.
The plan is to sacrifice one of the wafers that were included in batch one pictured below that contains 1000 of the 6000 ASIC chips that were supposed to be in batch one.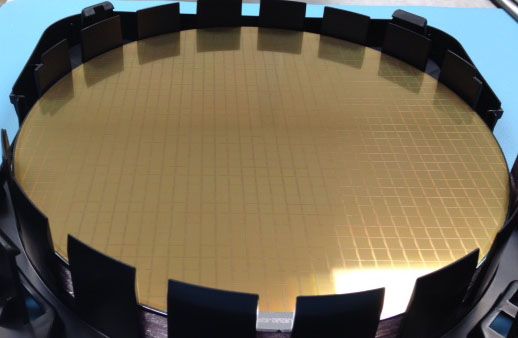 While the pictures of the wafers are very generic and could be of anything, Josh does let slip a few more details of the actual design of the chips in the caption of the photos where he says;-
Delicious wafer pie!

This is the test wafer containing approximately 1000 BFL designed 65nm hand routed double round SHA256 chips. Each chip contains 16 engines and measures approximately 7.5mm x 7.5mm. BFL_Josh
Josh also posted another photo of the wafer that I must admit looks a bit like bathroom tiles.