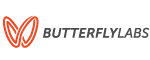 It seems that Butterfly Labs have come up with an interesting plan to move clients from one pre-order queue to another.
In their most recent news letter they have announced that if you are still waiting for your Butterfly Labs device as they work through their back orders you now have the option to change from your existing device to the new Monarch 600 GH/s Bitcoin Mining Card.
[caption id="attachment_2658" align="aligncenter" width="550"]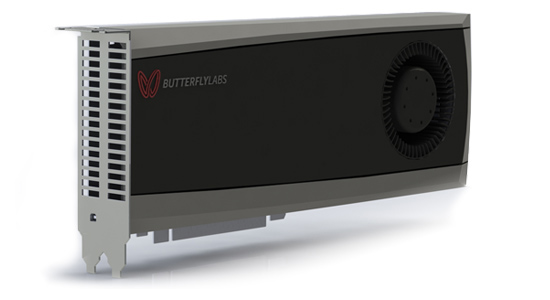 Butterfly Labs Monarch 28nm Technology Bitcoin Mining Card[/caption]
The Monarch is the 'Next Generation' of Bitcoin Mining Devices that uses the  far more efficient 28nm chip manufacturing process instead of the current 65nm process allowing for faster speeds, less power consumption and smaller packaging.
Apparently if you take them up on the deal you will be charged a 10% restocking fee on your original order and then the remainder will be applied directly to the \$4,680 USD price tag of the Monarch.
With the difficulty sky-rocketing to 65,750,060 at the moment, and looking to be close to  87,000,000 in a week it is a tempting offer for the serious bitcoin miner.
DISCLAMER: I have already ordered  a Monarch before the 'trade up' deal was announced.