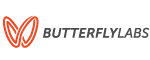 After yesterdays news about CoinTerra getting ready to ship it only seems fair to mention, Butterfly Labs are also about to unleash their latest 28nm 600 GH/s Monarch bitcoin miner.
Forum representative BFL_Josh has been keeping a tread open keeping us informed as to the progress of the Monarch that was originally due for shipping December last year. In today's update he has posted that they are one step closer to shipping giving us an image of an actual Monarch wafer at their testing facility.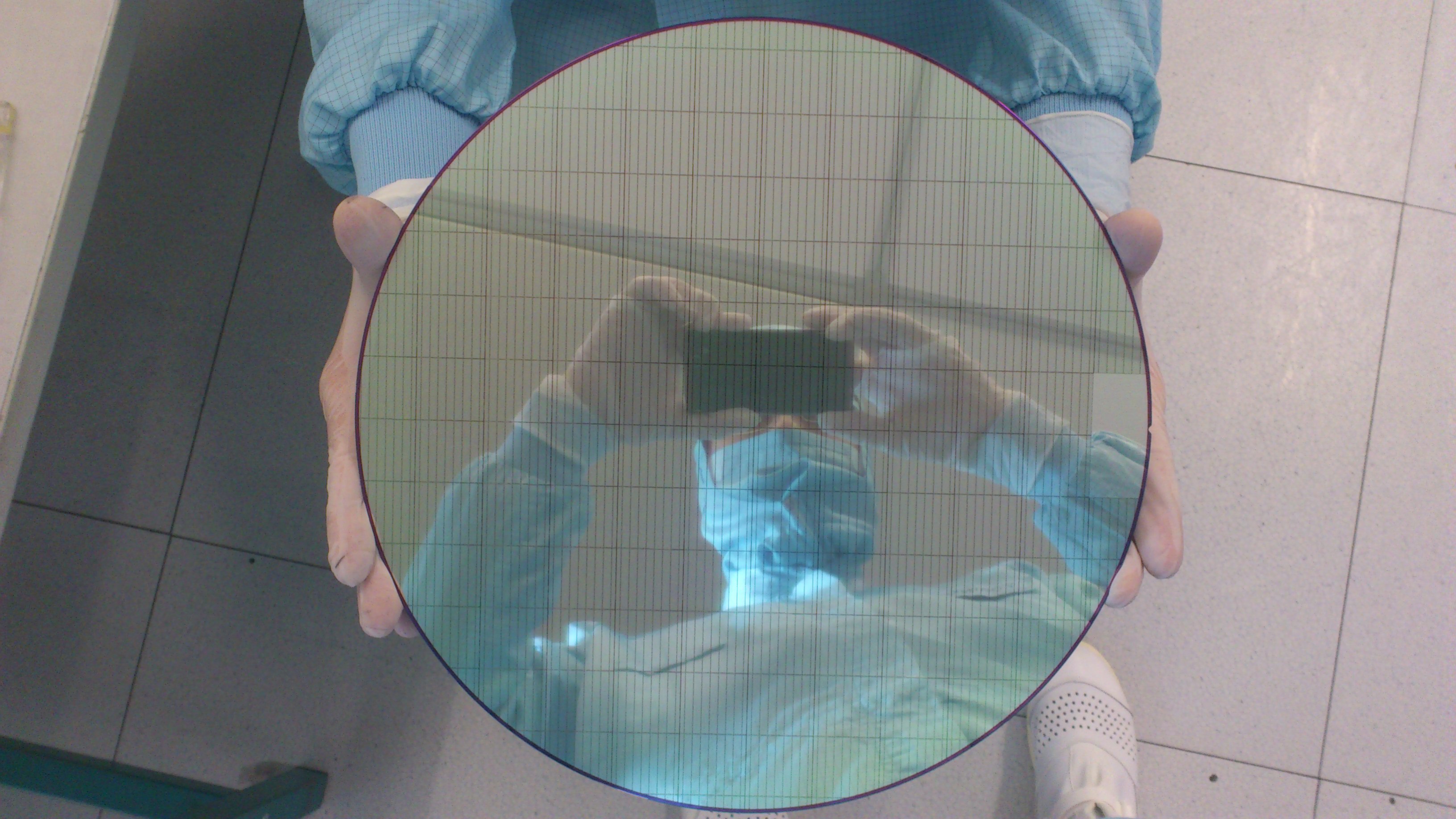 In the post Josh mentions that from this point, the plant will also slice up the completed wafer as well as package it into the familiar package that we call chip's.
From there Josh points out, because these 28nm chip's are based on their existing 65nm design used in their current products the testing and tuning of the new chip's is not expected to take long.   This will hopefully lead to manufacturing and delivery to take place some time at the end of this month or the beginning of the next.
However there is a already large amount of pre-orders that Butterfly Labs needs to fulfill so if you order one of the \$2,196 Monarch cards today you would not be receiving it until at least March this year.